INNOVATX Events provides unique, conceptual ideas, full-service planning and tactful management of meetings, incentives and events not only in their hometown of Austin, and in the great state of Texas but also around the world. By investing time to understand each client's goals, a custom-tailored event experience is curated to deliver measured success to each project.
The INNOVATX Events team proudly delivers innovative and impactful experiences by producing well thought-out programs and events that inspire ideas, generate positive corporate culture and build new, long-lasting relationships.
Our Mission
To bring happiness, engagement and positive business results to attendees and clients by creating, managing and executing world-class meetings, events and incentives.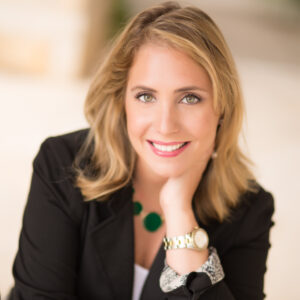 From our Founder
On behalf of the dedicated INNOVATX Events team, we are ready to earn your business and deliver a top-notch program.
Our team is passionate about each experience that we deliver.  We look forward to wowing your attendees and building a longtime relationship with your brand.  We have a high standard for the work that we put our stamp on and we are excited to get to work with you!

Emily Kratt, CIS, CITS
Managing Director
Brand's we have worked with
Join the Team
Do you love planning and managing events as much as we do? Please click below to learn about employment opportunities within INNOVATX Events.
Contact the team to learn more
Serving Our Community
INNOVATX supports our community through service programs that benefit a variety of local and national non-profits. A few of our favorites include Sammy's House and Caritas of Austin and the Susan G. Komen Foundation. Ask us about bringing CSR to your next program.
Sustainability Commitment
INNOVATX is committed to making events more sustainable by taking the proper measures to reduce as much waste as much as possible. A team member can help guide you through completing a sustainability roadmap for your next event.